Executive Director Lee Porter reflects on 50 years of Fair Housing
Mrs. Lee Porter is affectionately known as the "Mother of Fair Housing". In 1965, Lee Porter and her husband were initially denied housing in Bergen County, prompting her to volunteer for the Fair Housing Council of Bergen County. Lee moved up the ranks to eventually hold the executive directorship in 1971, a position she still holds to this day. 
Courtesy of northjersey.com/Amy Newman
Recent Good Neighbor Articles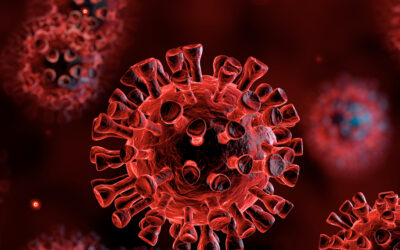 Covid & Fair Housing Covid+Fair Housing Digital Flyer FH COVID Attention Flyer FH+Covid Brochure Information from the State of NJ New Jersey COVID-19 Information Hub (nj.gov) Information from the Federal Government:  Government Response to Coronavirus, COVID-19 |...
read more