Get Involved
You can assist The Fair Housing Council of Northern New Jersey by donating, becoming a member, or volunteering your time.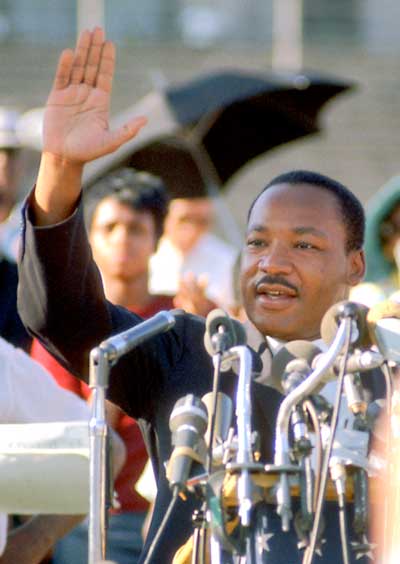 Become a member
We have worked toward the goals of fair housing and fair lending for more than four decades. We have made great progress, thanks to all who have struggled to bring about equality in housing and lending opportunities. We will continue to be successful – but only with your continued help and support.
Membership is open to all residents of the Bergen County region and those who support fair housing and equal opportunity. All of the council's officers and Board of Trustees are elected from the membership. 
Our membership includes:
Individuals
Religious Institutions
Corporations and businesses
Real estate professionals and lending institutions
Local clubs and organizations
You need not become a member to support The Fair Housing Council. You can donate whatever you wish as a non-member. However, please read our Covenant below and if you decide to become a member, feel free to make one of the designated donations listed below.
Fair Housing Covenant
"I believe that discrimination because of race, color, religion or nationality is undemocratic and violates basic human rights and dignity.
I welcome all good neighbors and the opportunity to put my beliefs into practice in New Jersey.
On these grounds I apply for membership in the Fair Housing Council of Northern New Jersey." 

Individual club and corporate memberships are the lifeblood of the council. Annual memberships include:
| | |
| --- | --- |
| Individual or family | ……….$25.00 |
| Contributing | ……….$50.00 |
| Supporting | ……….$75.00 |
| Sustaining | ……….$100.00 |
| Century Club | ……….$1000.00 |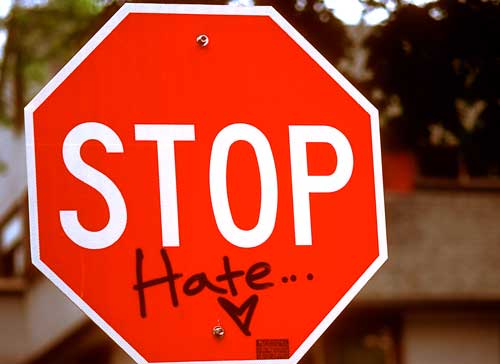 Help us to fight discrimination
If you are interested, please contact our office at 201-489-3552 or contact us here