Sexual Harassment in Housing is Illegal
Sexual harassment by a landlord, maintenance worker, or anyone associated with your rental property is against the law.
The Fair Housing Act protects you from sexual harassment, including:
Someone repeatedly entering your apartment without permission;
Unwelcome sexual advances;
Refusing to make repairs because you deny sexual favors;
Other forms of sexual harassment
If this happens to you or you feel you have been discriminated against;
You can file a housing discrimination complaint!
More Information: Flyer
Recent Good Neighbor Articles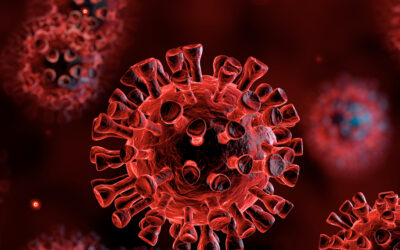 Covid & Fair Housing Covid+Fair Housing Digital Flyer FH COVID Attention Flyer FH+Covid Brochure Information from the State of NJ New Jersey COVID-19 Information Hub (nj.gov) Information from the Federal Government:  Government Response to Coronavirus, COVID-19 |...
read more