Services
Fair Housing is your right. We'll help you use it.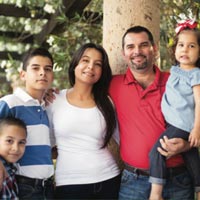 Mortgage Counseling
The Fair Housing Council of Northern New Jersey provides mortgage default and foreclosure prevention counseling for residents of Bergen County, NJ. Our counseling program is free of charge and is funded through grants from the US Dept. of HUD, the County of Bergen, and private donations.
If you are having trouble making your mortgage payments, please feel free to contact us at 201-489-3552 and speak to one of our housing counselors about what options are available to you. There are several programs sponsored by HUD and the State of NJ that can assist you to bring your loan current and/or obtain a loan modification. Our counseling staff can guide you through the loan modification process and can work with you and your lender to obtain a loan modification or other workout arrangements.

Please keep in mind that there is never a fee for our counseling services and it is never too late to call a counseling agency, you may have more time than you think to work something out.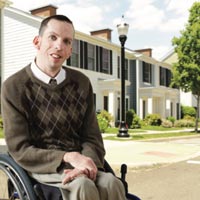 Rental Counseling
The Fair Housing Council provides counseling on Rental Topics including: 
Rental search assistance

Renter's rights and responsibility

Landlord/tenant issues

Budgeting

Fair housing issues in renting  

Affordable rental opportunities, and

Additional topics related to renting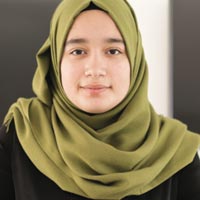 Housing Discrimination
Do you think that you've been discriminated against in the housing market?
The Fair Housing Council of Northern New Jersey is the only full-time fair housing enforcement organization in the State of New Jersey and may be able to help you. The FHC conducts investigations into fair housing violations. When necessary, the FHC helps its clients through the process of filing a complaint with the United States Department of Housing and Urban Development, or filing a lawsuit in state or federal court –
The federal Fair Housing Act protects you from discrimination based on:
Race
Color
National Origin
Religion
Gender (Sex)
Familial Status  (presence of children under 18)
Disability
In addition, the New Jersey Law Against Discrimination  (NJ LAD) provides additional protections from discrimination based on sexual orientation,  source of lawful income/ rent payment and other categories.
Read more about the Fair Housing Act Here
Read more about the NJ LAD Here (https://www.nj.gov/oag/dcr/law.html)
Also, learn how YOU can help us fight housing discrimination!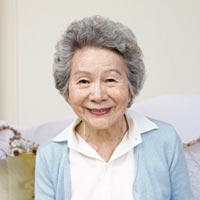 Homebuyer Counseling
If you have never owned a home, Fair Housing Council will provide you counseling to become a new home owner. Call us at 201.489.3552 to make an appointment.